Port of Seattle Seatac Airport Crash Gate
Late in the year of 2019 we fabricated and installed this award winning crash gate. It features special access controls and high crash withstanding.
(access controls provided by others)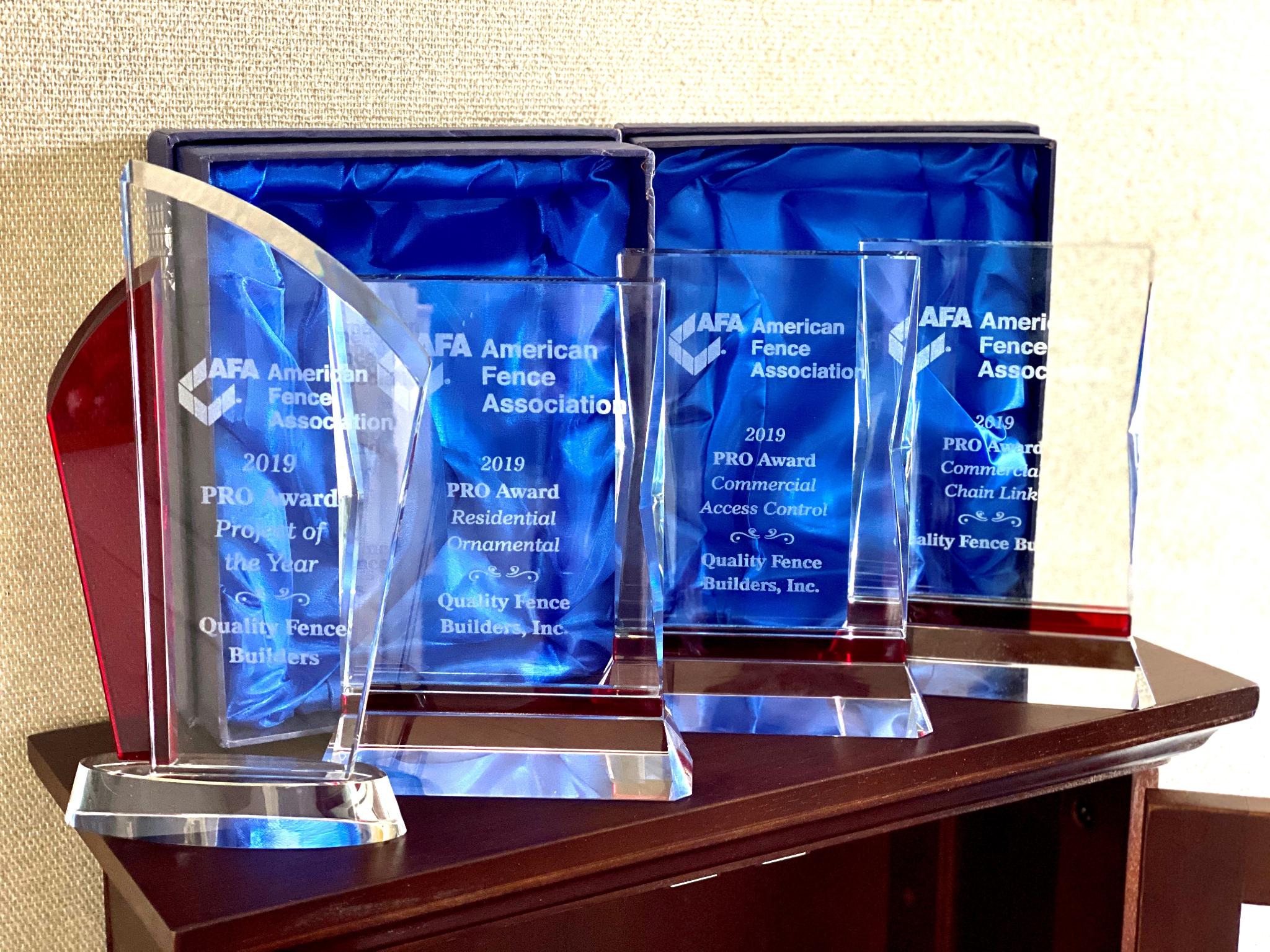 American Fence Associate Awards
This is just example text. Click to edit and add your own content. This text can be used as a description to your video.
Aluminum Cantilevers & Box Gates
Wood Fence
Chain Link & Welded Wire Mesh
Ornamental Iron